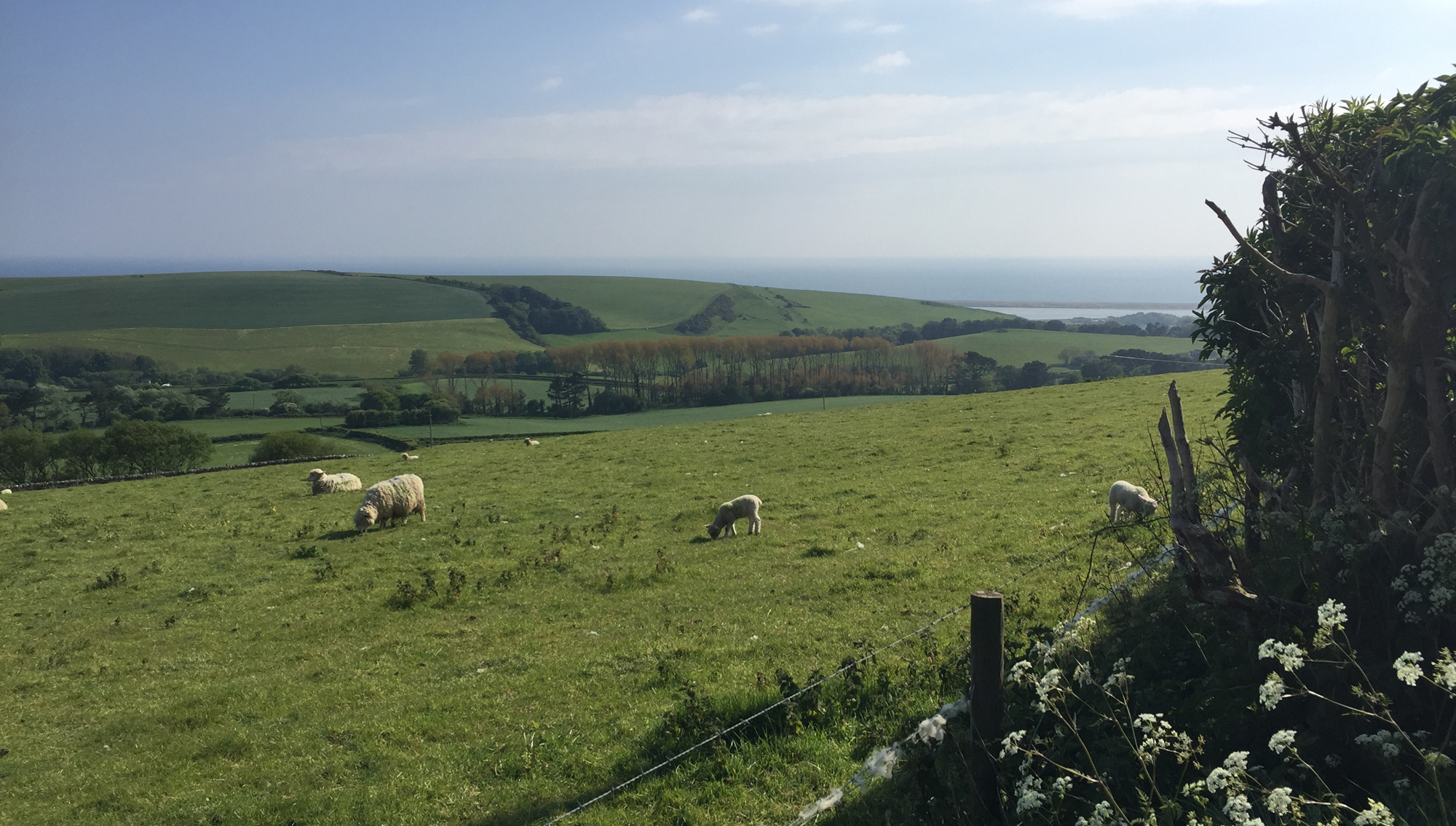 The Team
The Team
Find out more about the Low Carbon Dorset team.
Heather Kiel
Low Carbon Dorset Programme Manager
Graduating in Geography from the University of London, Heather started her career in campaigning, firstly with Oxfam and then Amnesty International.  Later she went on to work in funding and grant management in international development, as well as a spell teaching English whilst living in Portugal.
A move to Dorset saw her work with the EU funded LEADER+ programme for two years before moving to Brazil for a short time.  On her return to the UK, Heather ran her own gardening business, whilst still supporting some local projects with grant management. Most recently she has worked for 10 years finding funding for an international children's rights NGO and then a rural development NGO for East Africa.
Heather speaks Portuguese (not as well as she used to) and outside of work is happiest working in her garden.
Dr Erik Blakeley
Energy Efficiency Technical Officer
Erik has university degrees in Metallurgy, Archaeology and Renewable Energy Systems Engineering, as well as a teaching qualification (PGCE).
He joined the Low Carbon Dorset team from Severn Wye Energy Agency where he worked on a similar energy efficiency programme called Target 2020.
Erik has spent several years working in museums across the country, including the National Coal Mining Museum and Tank Museum.
Derek Moss
Renewable Energy Technical Officer
Originally an astrophysicist, Derek made a shift in 2008 to focus on helping the environment. Since then he has worked as a PassivHaus designer, Code for Sustainable Homes Assessor, Renewable Energy Consultant, and he is co-founder of Dorset Community Energy.
His 4 years spent building anaerobic digesters makes him our handy go-to-guy for all things AD (and his wormhole fascination makes for some interesting conversations)!
Sarah Harris
Finance Officer
Sarah has had a wide spanning career at Dorset County Council, and the past twenty five years have seen her work in a variety of roles from switchboard operator, to project support for Procurement and Capital Property projects.
In 2011, Sarah graduated from the Yeovil College University Centre with an Association of Accounting Technicians qualification.
Sarah joins the team from the South Dorset Ridgeway Partnership where she worked as a Project Grant and Support Officer.
Ian Rees
AONB Countryside Officer
Ian's background lies in practical river restoration and habitat enhancement. More recently he has worked on developing partnerships and seeking funding with the aim of delivering positive environmental outcomes.
Ian's current role covers countryside management. This includes woodland management which will play a large part in the project's aim to build the biomass infrastructure in Dorset.
Katie Dawes
Communications & Engagement Officer
Katie studied Communications and Media at Bournemouth University. After graduating she went on to build her career in the renewables sector, working as an international marketer in the private sector for 5 years.
In 2017 Katie returned to Dorset and joined Dorset County Council as a project based communications officer.
Hilarie Pring
Project Support Officer
After gaining a first degree in Psychology from Reading University Hilarie worked for a while at  Kent University in Social Psychology Research.  A complete change of path led to retraining as an Osteopath and later a yoga teacher – careers which she pursued in London, Glastonbury and Cheltenham for many years.
Having been born by the sea, Hilarie always wanted to return here, so moved to the Dorset Coast in 2006.  A temporary job at Dorset County Council, while looking for premises to set up an Osteopathic practice, led to a role in the Energy Conservation team.  Hilarie went on to have various other roles in the Environment Directorate before joining Low Carbon Dorset as Project Support Officer.
Matthew Peukert
Sustainable Energy Technical Officer
Matthew started his working life in the telecoms industry, from here he made the move into renewable energy where he spent 12 years working as an independent supplier and installer of solar and wind energy technologies.  This work saw him mostly based in the East of England (where he still holds the title of Norfolk's reigning tug-of-war champion!) with the occasional trip south.
In 2019, Matt moved down to Dorset, and in 2021 joined the Low Carbon Dorset team as a technical officer.